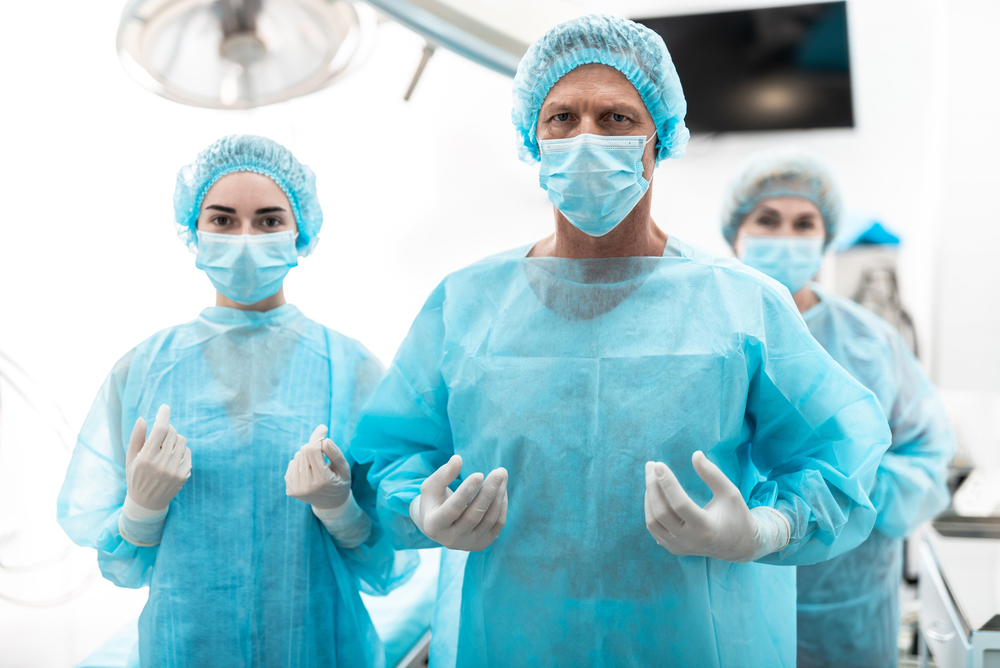 Risk at Work – Personal protective equipment (PPE)
PPE issued in relation to COVID-19 should only be issued when the risk assessment shows it is necessary.
All PPE issued to prevent the spread of COVID-19 should be:
correctly fitted, taking into account any impairment or health condition, as well as body shape
located close to the point of use
stored to prevent contamination in a clean/dry area until required for use (expiry dates must be adhered to)
changed immediately after each patient and/or following completion of a procedure or task
disposed of after use into the correct waste bin/stream.
Order Your Covid-19 PPE
Covid-19 Personal protective equipment (PPE)
Where a risk assessment shows a need for PPE, the equipment you will get depends on what you do, with whom and where you are working. For many staff, this will consist of items such as gloves and aprons. Those more at risk may require masks and face/eye protection. PPE issued in relation to COVID-19 should only be issued when the risk assessment shows it is necessary.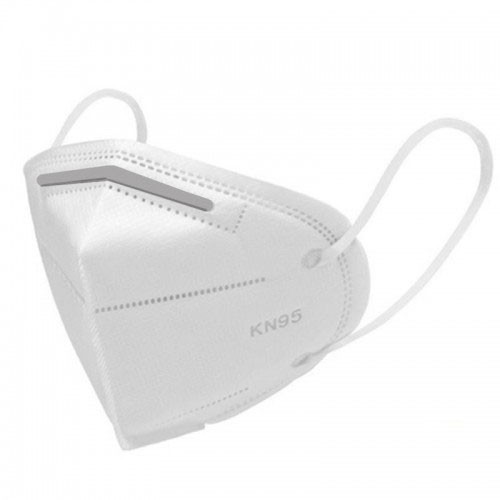 IWFM 001 - KN95 premium grade mask. CE certified.
The KN95 face masks are filtering masks that are recommended when protection of the respiratory system is needed. They are KN95 grade (FFP2/N95 equivalent) and meet the guidance from the World Health Organisation (WHO). They are recommended for use by the WHO during outbreaks of SARS, Avian Flu and Coronavirus.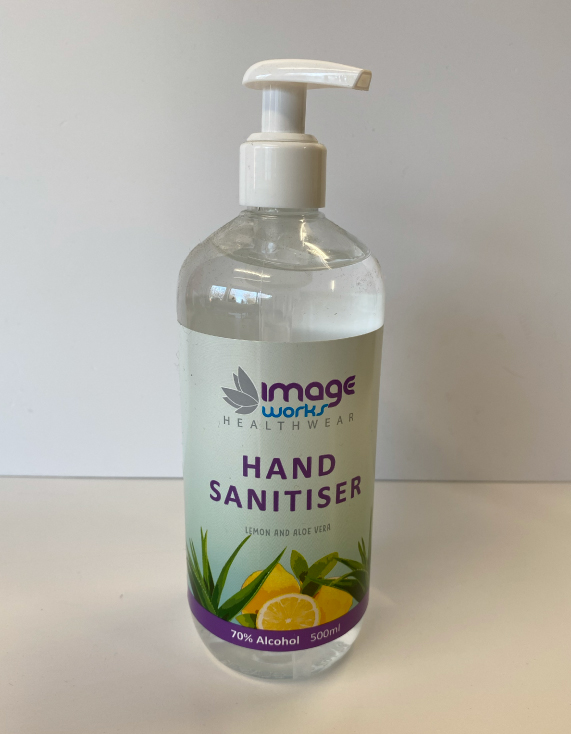 IWHS001 - Hand Sanitiser
With 70% alcohol our hand sanitiser is effective against 99.9% of bacteria. Our lemon scented aloe vera gel makes it easy to rub into skin providing an excellent defence against the spread of corona virus and seasonal flu.
Quick dry formular, no water or rinse required
BS EN 1276 Tested and compliant.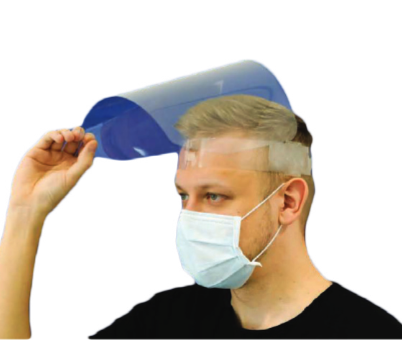 IWFM 003 - Protective face shield
Clear PET material resistant against the effect of most acids, alcohol, and other corrosive substances. The face shield is anti-mist, flexible, comfortable to wear and can be adjusted to any head size.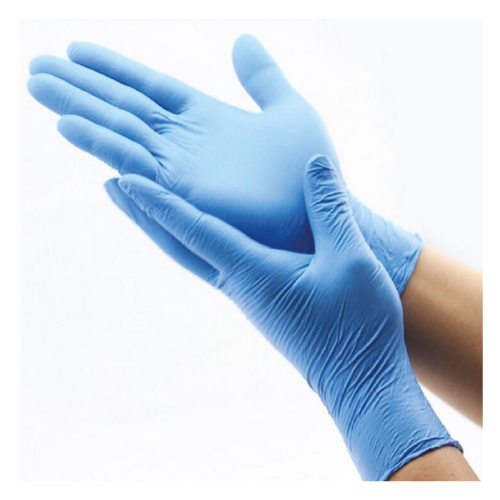 IWGL 001 - Nitrile Examination Gloves.
Nitrile medical examination gloves. Intended for medical purposes to prevent contamination between patient and examiner.
Powder free
Latex free
boxed in 100's
CE certified
THANK YOU
To all health care workers, first responders, supermarket employees, pharmacists, petrol station workers, and any other individual that is working to protect our health and help us maintain our daily lives, THANK YOU.

Please fill out our form to receive your Covid-19 PPE quotation: